Désinfection cryo 3D:
Innovation against corona viruses
BSI Cleaning now offers an innovativethree-dimensional disinfection process against viruses, bacteria and mould:
« Désinfection cryo 3D » works safely, quickly and cost-effectively in rooms, means of transport and other elements.
The safe, fast and economical solution for disinfecting rooms, vehicles and complex objects!
Advantages
Neutralisation not only of SARS-CoV2 viruses, but also of other viruses, bacteria and fungi – demonstrated in a before-after test in collaboration with a laboratory in Luxembourg.
Safe non-contact use
Diffusion by fully reaching even the most inaccessible spots to neutralise, for example, the viruses that cause Covid-19 even in the tiniest corners.
Environmentally friendly, residue-free and wear-free disinfection; even electrical appliances and other sensitive surfaces remain dry and can be used again immediately
Needs just one minute, e.g. for the complete interior of a car, or just a few minutes, e.g. for a classroom or waiting room; an impressive time saving compared to conventional disinfection methods
Requires only a minimum number of personnel to start and stop the disinfection process, which then takes place automatically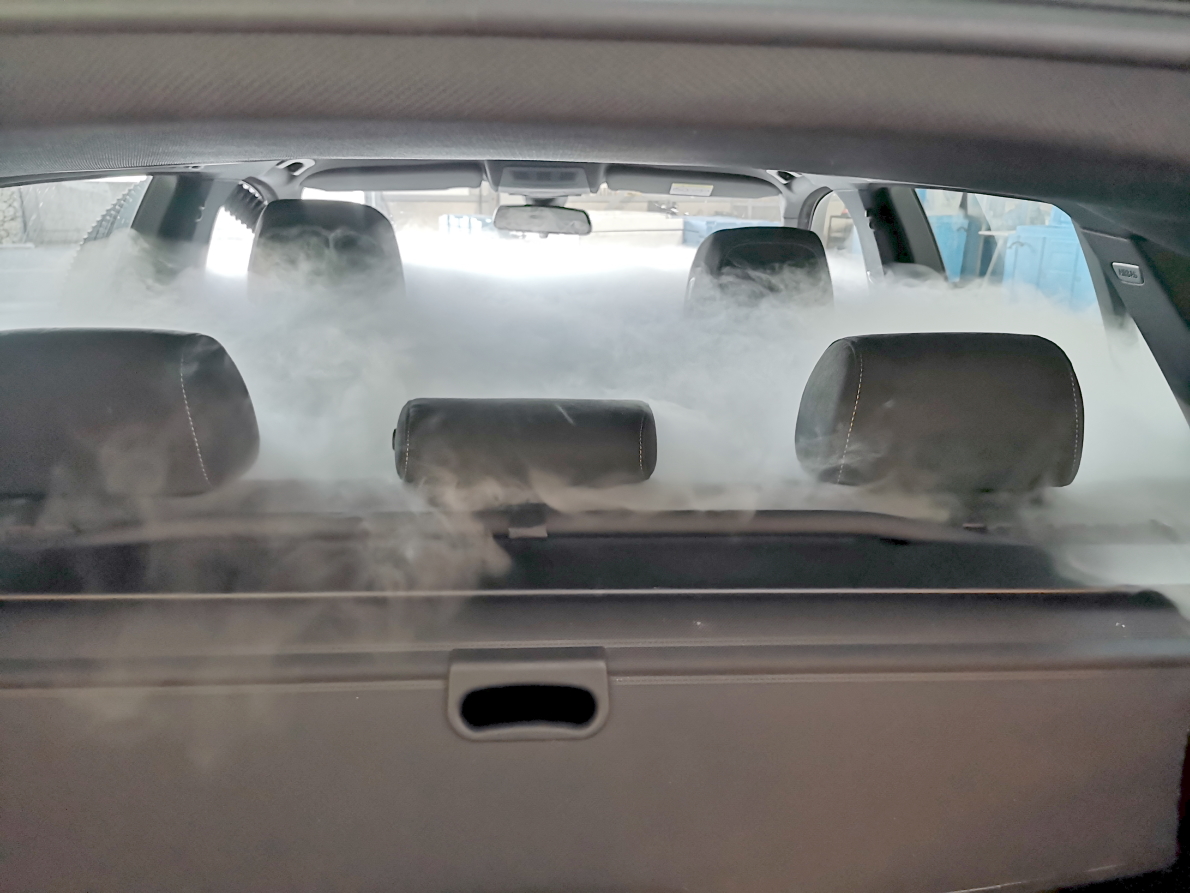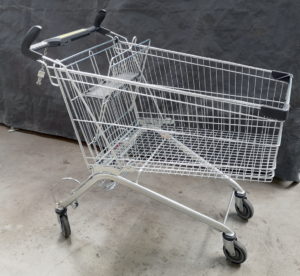 Since the beginning of the Covid-19 pandemic, several studies have shown that viruses can persist on certain surfaces for up to 72 hours, suggesting that these surfaces as well as aerosols in rooms could be a vector for contamination. It is therefore extremely important for companies and administrations to increase cleaning and disinfection in order to limit the spread of Covid-19.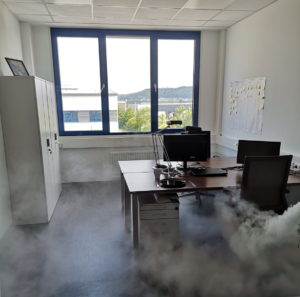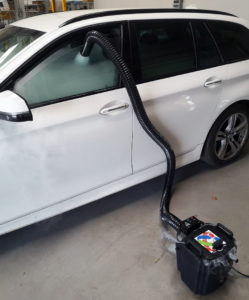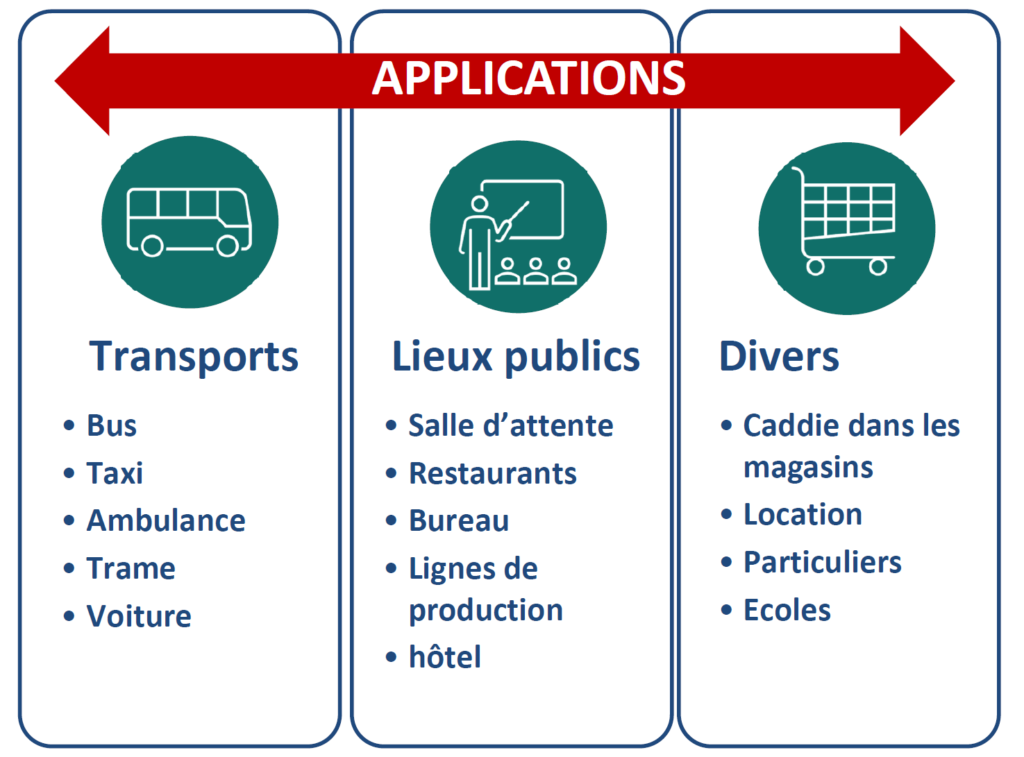 Services adapted to all needs
No matter what you want to disinfect, Désinfection cryo 3D is available for all volumes and quantities. Whether for means of transport such as cars, buses, railcars and airplanes, or for premises such as doctors' surgeries, hospitals, schools, hotels, offices and restaurants – we adapt our solution to your needs. Even complex items that are used by many people, such as shopping trolleys, can be disinfected in large numbers in a single process.

Discover the solution to save 90% of the time needed for disinfection
- and thereby costs!
Contact us to learn more about Désinfection cryo 3D by filling out the form below. We commit ourselves to provide you with an answer as soon as possible. A request for a demonstration does not commit you in any way but rather it will provide you with a tailored solution.